+1000
private & public sector decision-makers Societal changes and the climate emergency are prompting us to reinvent the way we move and the impact of our mobility choices.
This issue is now at the heart of the challenges facing public decision-makers driven by more sustainable and intelligent innovations.
The transition to sustainable mobility will not happen without public actors and solution providers moving forward together to allow access to mobility in accordance with citizens' needs and the need to limit its impact. Intermodality driven by MaaS, the structuring and use of data, new modes of mobility and the transformation of historical players are all avenues of reflection for all public and private players in the mobility ecosystem.
See you on February 1 to pave the way for a more intelligent, efficient and inclusive mobility!

THE SUSTAINABLE MOBILITY FORUM
Third place of trust between public authorities and innovative actors

Main Stage
The Main Stage will host a selection of Sustainable Mobility Solution Markers.

Networking & Meetings
Our media and institutional
Partners in 2022
They support us for the event. Meet them!
Soft mobility and Micromobility
Long distance intermodality
The tools of tomorrow's infrastructure
THEY PARTICIPATE
in the hub institute sustainable community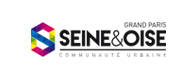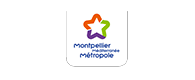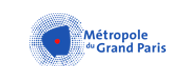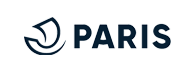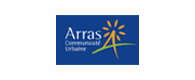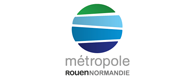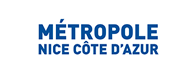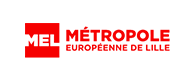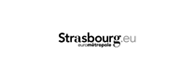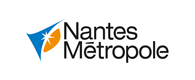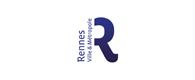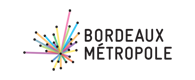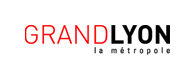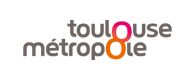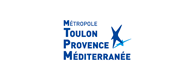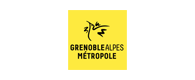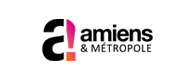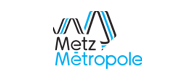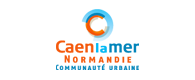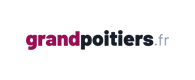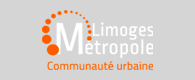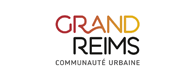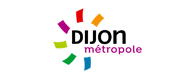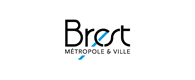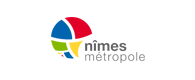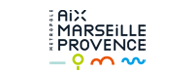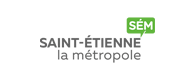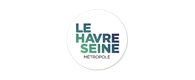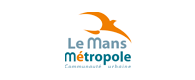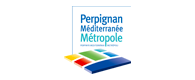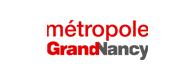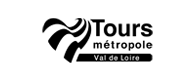 Place & practical informations
POTOCKI HOTEL
The Potocki hotel is a hôtel particulier situated in the 8th district of Paris, housing the Commerce and Industry Chamber of Paris
PRATICAL INFORMATIONS
Date : 1st February 2022 Address : 27 Avenue de Friedland, 75008 Paris Access will only be granted upon showing a valid ticket
CONTACT US
Phone (landline) : 01 84 79 28 40 Mail : sustainable@hubinstitute.com